Call for Artists: 9th Fenton ArtWalk
Fenton, Michigan

Presented By: Southern Lakes Parks Recreation

75 Artists

Application Fee:  $10     Booth Fee:  $40
Fenton ArtWalk will take place along Leroy Street in beautiful and historic downtown Fenton, Michigan.
Providing a day of art, entertainment and fun to Fenton and the surrounding areas. 
We are in our 9th year of the Fenton ArtWalk and working on improving the quality of artisans and entertainment every year.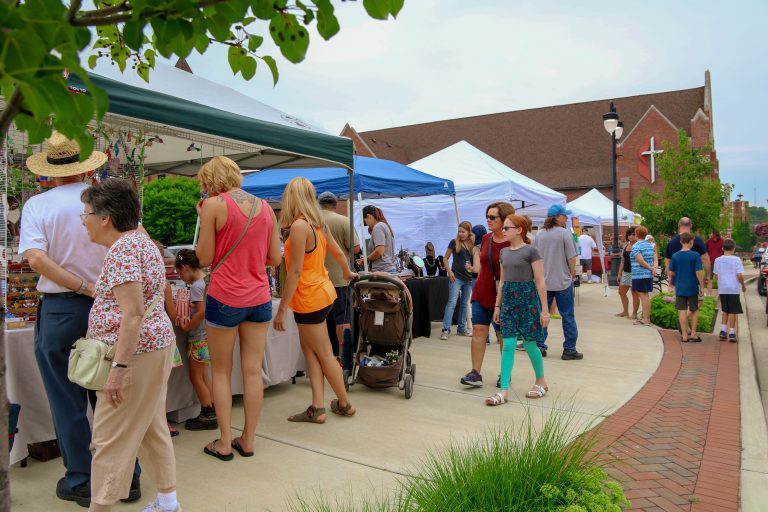 New this year: We have adjusted our hours (10am-7pm) and will be making major improvements for our set up time and procedures.
We will be sharing our event on our website, social media, television, billboards, and printed material.
For more information, please visit www.slpr.net and find ArtWalk under the Events Tab.